Workers' Compensation Representation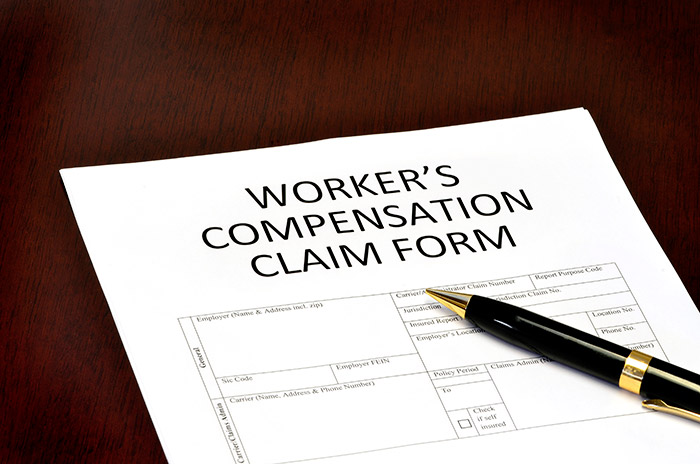 When you have been injured on the job or have any injury related to your job you are entitled to compensation as a matter of law. We can help! The job of your employer's insurance company is to try and pay out as little as possible in settling your claim. Attorneys associated with our firm have more than 30 years' experience litigating workers compensation cases. So rest assured, we know how to handle your claim. We have medical experts on call who are available to evaluate your case and we can help you get the treatment you need. Workers' Compensation cases are taken on a contingency basis which means you pay nothing up front or out of pocket.
CALL US TODAY FOR A FREE CONSULTATION
ABOUT YOUR WORKERS COMPENSATION CLAIM!
417-368-5613